Dare to Know is a website published by me, David Morton Rintoul, offering feature stories aimed at those who find discoveries about our universe, our place in nature and our humanity meaningful.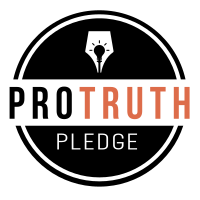 I've come to believe that science has consigned our traditional stories to the realm of myth. For that reason, I feel that we need new, science-based stories to give meaning to our daily lives.
I started Dare to Know because my passion for writing is a gift people have recognized in me since childhood. Revealing the latest scientific discoveries in the context of unearthing our new stories is my chance to express that part of myself while sharing with you the wondrous insights unfolding in this remarkable era.

We always have more to learn if we dare to know.
"Heaven is my father and Earth is my mother and even such a small creature as I finds an intimate place in its midst. That which extends throughout the universe, I regard as my body and that which directs the universe, I regard as my nature. All people are my brothers and sisters and all things are my companions."

Chang Tsai
Western Inscription
All site text content © David Morton Rintoul, Freelance Writer, all rights reserved.
Graphics may be taken from the public domain, used with permission, or used under fair dealing.